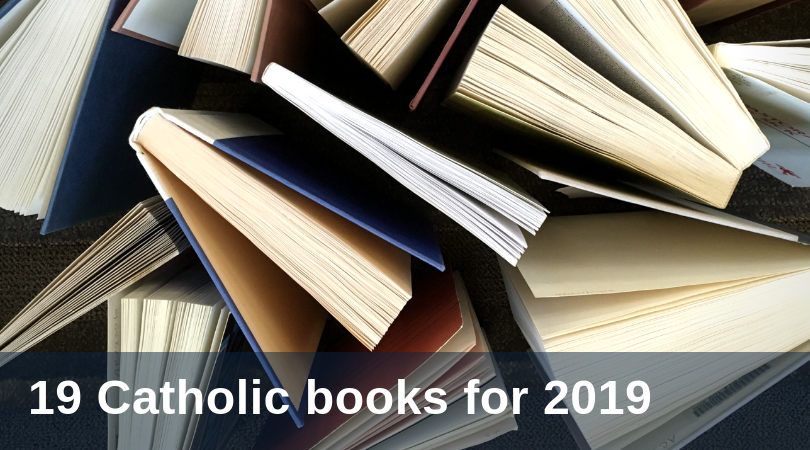 I read a lot. And for 2019, I made a commitment to be more intentional about what I was reading. I wanted a book list that was not only relaxing, but also fulfilling for my mind and my soul. So, I created this list of 19 Catholic books to read in 2019.
I will admit that I defined "Catholic books" loosely. These are books written by someone who is Catholic, about a Catholic topic (like theology) or simply recommended by a number of Catholic friends. If you have suggestions of your own or any insights on these books, please share them in the comments section below!
Have you read any of these before? What is on your Catholic reading list? Let us know in the comments below.