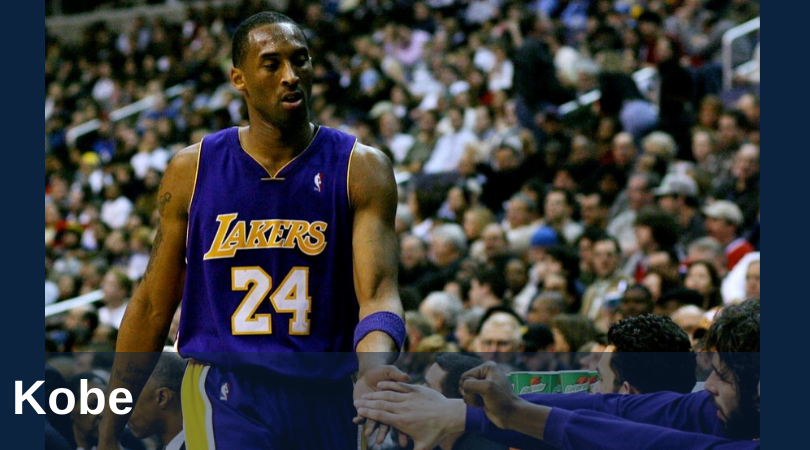 Editorial Note: The following is an excerpt from an essay entitled "Kobe Bryant and the Bread of Life," published at Church Life Journal on February 4, 2020.
Nine people died in a helicopter crash in Calabasas, California, on January 26, 2020. Their names are John, Keri, Alyssa, Sarah, Payton, Christina, Ara, Gianna, and Kobe. Each of them is mourned by those who love them. Three of them were children. Other children lost their parents and siblings in the crash. Spouses were widowed. It is all a tragedy.
The reason the tragedy has dominated the news for consecutive cycles is because of the one person whose last name did not need to be published for us to know who he was: Kobe. His death is no more a tragedy than the deaths of the other eight; if anything, his daughter's and her friends' deaths are even more tragic. But Kobe is the one we all knew and I knew him no better than you did. But I loved him.