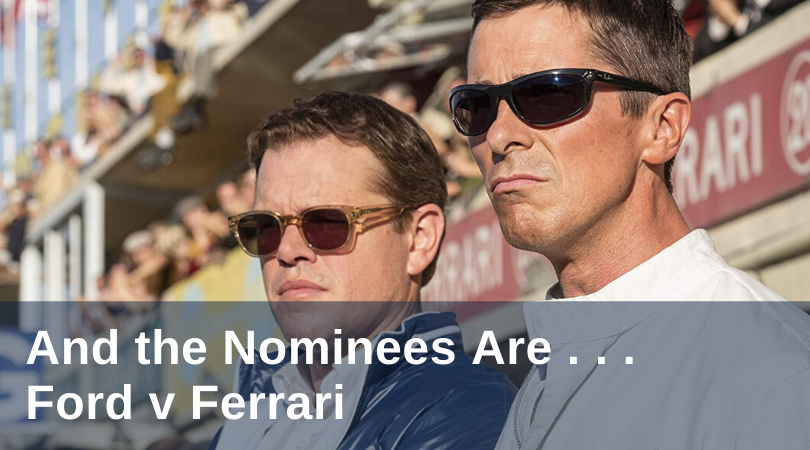 Editorial Note: This review contains spoilers.
Never having been one to buy into the hype of successful car-racing movies like The Fast and Furious franchise, I had serious doubts about Ford v Ferrari. If this movie was anything like others in the genre, with gratuitous fiery explosions and endless action scenes to compensate for a lackluster plot-line, my $13 would be better spent seeing Little Women for the third time.
Ford v Ferrari does include several fiery explosions. And much of the action-packed movie takes place at the Le Mans race track. But director James Mangold's captivating retelling of this particular historical event held me in rapt attention for the full 2 hours and 32 minutes.