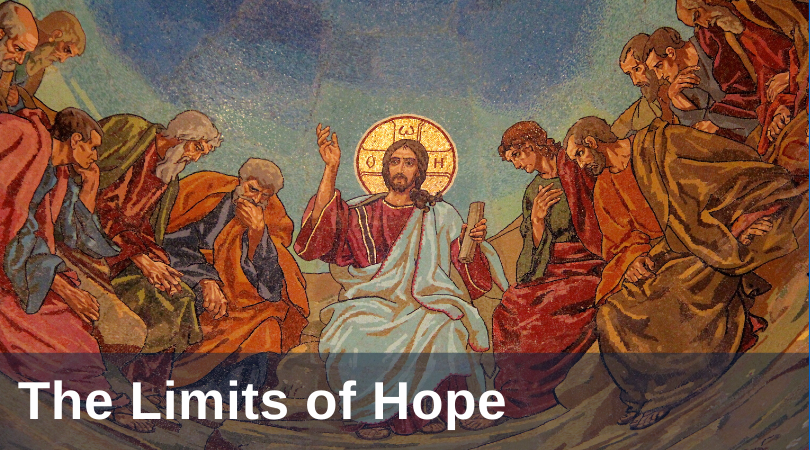 Editorial note: This blog is the fifth in a six-part series featuring our free Lenten resource, "A Scriptural Pilgrimage to Christ Through Lent," written by Lenny DeLorenzo.
There is no limit to hope because Christ has gone beyond the last horizon.
There are times when we put ourselves at a great distance from God, due to our own sin and our own neglect. Like a sheep who has wandered from the flock, I find myself alone and isolated. It is all my own doing. I rejected the care of the Shepherd, and now I have no one to care for me.