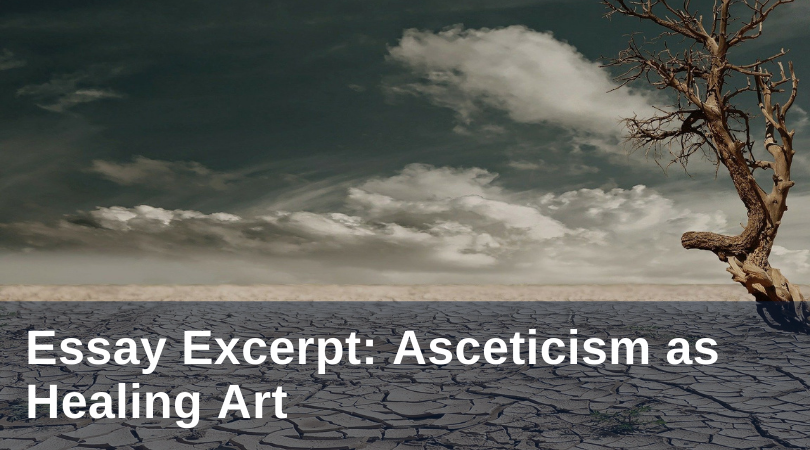 Editorial Note: This excerpt is taken from an essay by the same name originally published at Church Life Journal on March 7, 2016.
Read More
Topics: asceticism, healing, Lent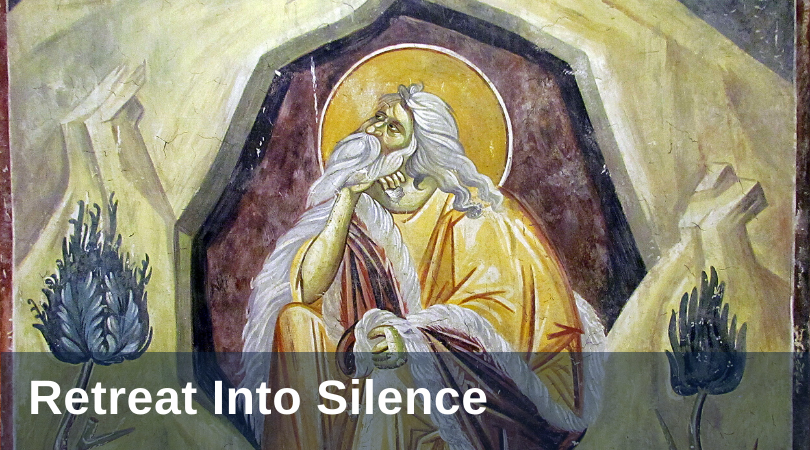 Elijah was having a good day, until he wasn't. He had just defeated hundreds of false prophets on his own, then brought rain down upon the drought-stricken Israel, all in the sight of the king who had been seeking his downfall. The Israelites flocked to Elijah's God, leaving behind their divided allegiance to other deities. It was a good day––until Jezebel heard what Elijah had done.
Read More
Topics: asceticism, Lent, silence, contemplative prayer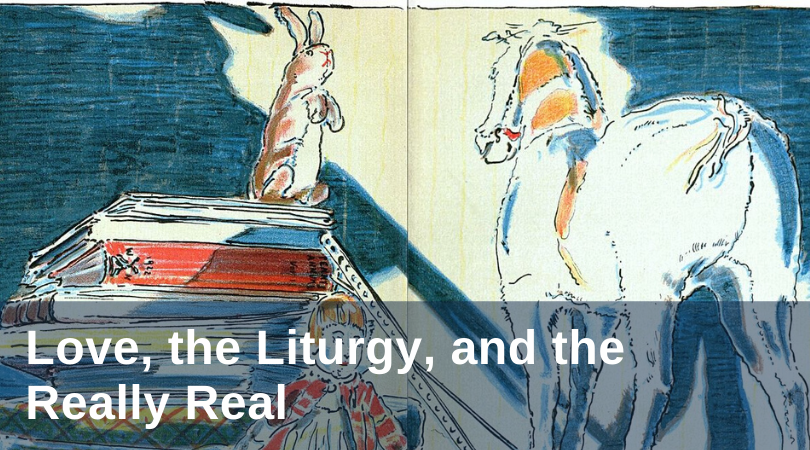 Editorial Note: This post is an excerpt from a presentation entitled "What's Really Real? On Catholic Education and the Eucharist" presented by the author to Catholic school teachers of the Diocese of Fort Wayne–South Bend.
Liturgical theology confesses that creation is still in motion. Creation is not a past event, it is a present and on-going event. Each moment comes from God's hand. Don't say "God created;" say "God is creating." He does so, as Gaudium et Spes said, with stability, proper laws, and order, making his creation susceptible to investigation. History unfolds within this stable order, and history is made of personal encounters. We have them with each other; and salvation history witnesses to personal visitations by God, as well. A liturgical view of the world sees a personal will behind all things, and that means all things are in process, because relationships grow as the one discloses himself more completely to the other.
Read More
Topics: asceticism, Eucharist, Lent, liturgy, love, The Velveteen Rabbit