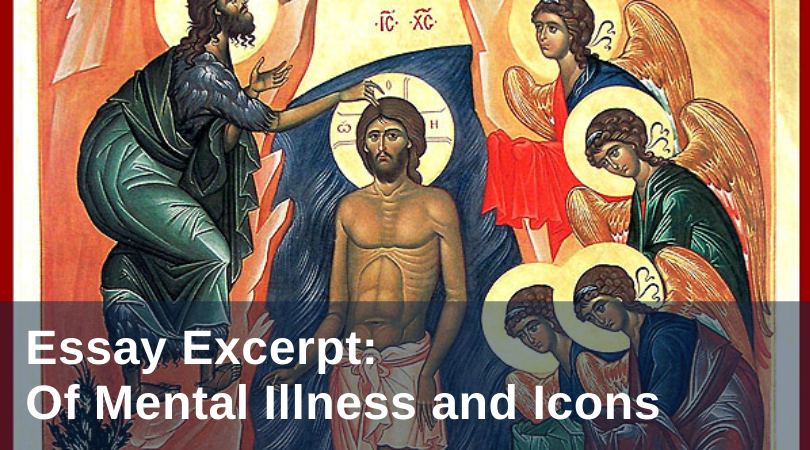 Editorial Note: This excerpt is taken from an essay entitled "Mental Illness in Light of the Theophany Icon" by Joel Looper, originally published at Church Life Journal on August 5, 2019.
Read More
Topics: Hope, iconography, mental health, Mental Health Awareness Month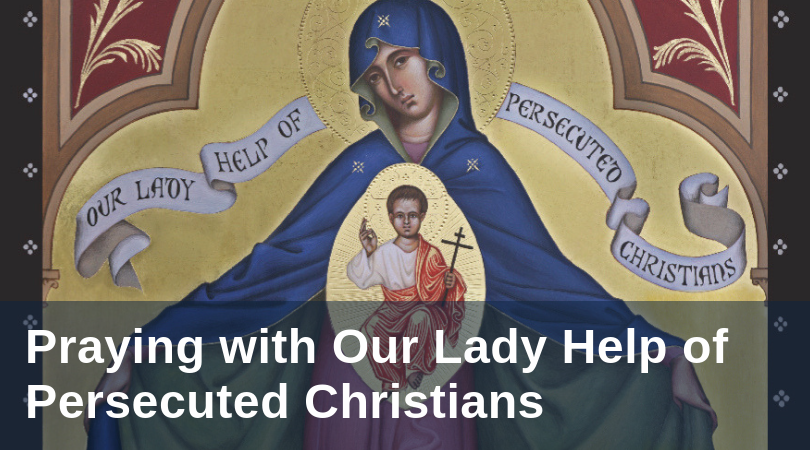 What could "tough love" possibly have to do with the dual sense of consolation I experienced last month in a special prayer service? My wife and I gathered with our parish family to express solidarity with fellow Christians and to see more clearly our need for trust in Our Lord and the Blessed Mother.
Read More
Topics: art, communion of saints, Mary, saints, martyrdom, iconography