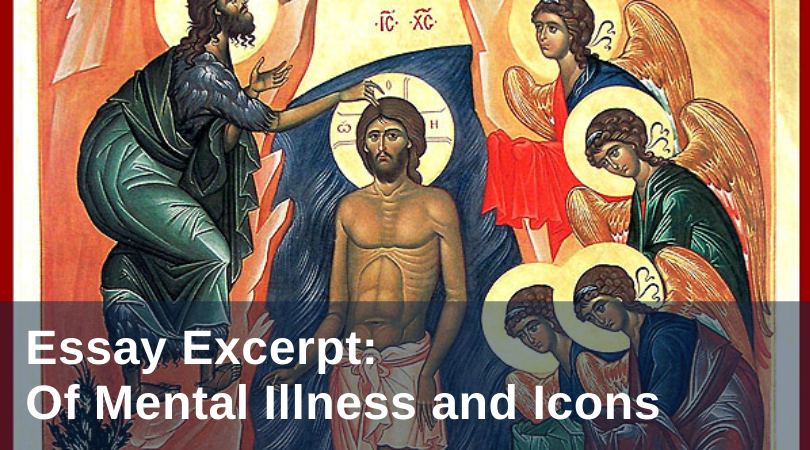 Editorial Note: This excerpt is taken from an essay entitled "Mental Illness in Light of the Theophany Icon" by Joel Looper, originally published at Church Life Journal on August 5, 2019.
Read More
Topics: Hope, iconography, mental health, Mental Health Awareness Month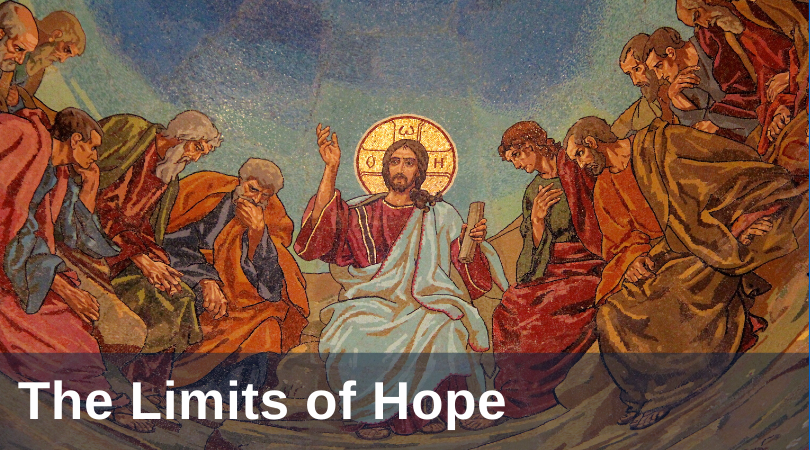 Editorial note: This blog is the fifth in a six-part series featuring our free Lenten resource, "A Scriptural Pilgrimage to Christ Through Lent," written by Lenny DeLorenzo.
There is no limit to hope because Christ has gone beyond the last horizon.
There are times when we put ourselves at a great distance from God, due to our own sin and our own neglect. Like a sheep who has wandered from the flock, I find myself alone and isolated. It is all my own doing. I rejected the care of the Shepherd, and now I have no one to care for me.
Read More
Topics: healing, Lent, leonardjdelorenzo, Hope, downloadable resources, liturgical year, truth, vulnerability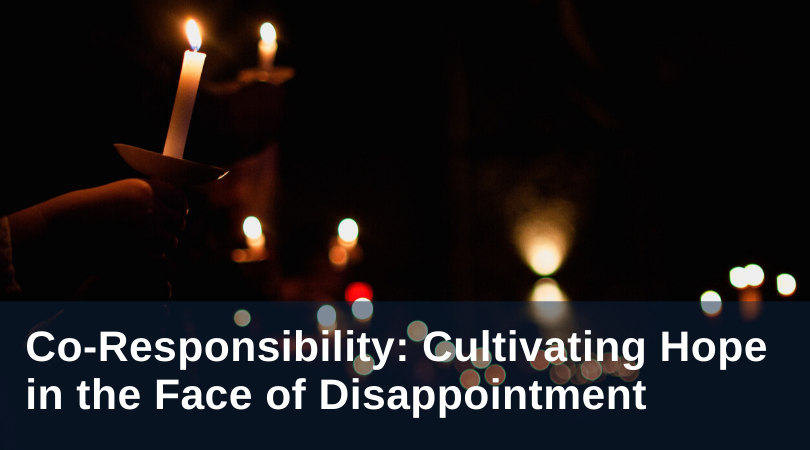 If you are like me, the news of Jean Vanier's abuse and manipulation of six women receiving spiritual direction was a gut-wrenching combination of disappointment, disillusionment, and disgust.
In the face of seemingly endless iterations of scandal in the Church, there was at least Jean Vanier. He was one of the beacons of hope and renewal and reform, a layman who had succeeded in creating, in L'Arche, a new form of communion and evangelization. A real lay leader in the Church. Someone whom we thought of as a harbinger of the ideals of "co-responsibility for the being and acting of the Church," to use Pope Benedict's words.
Here was hope for a new vision of leadership in the Church. But even this hope was dashed. Back to the drawing board. Find another beacon of hope and harbinger of renewal. But we're running out! I thought. Where do we go from here?
Read More
Topics: leadership, Hope, L'Arche, Jean Vanier, Called & Co-Responsible Conference, co-responsibility