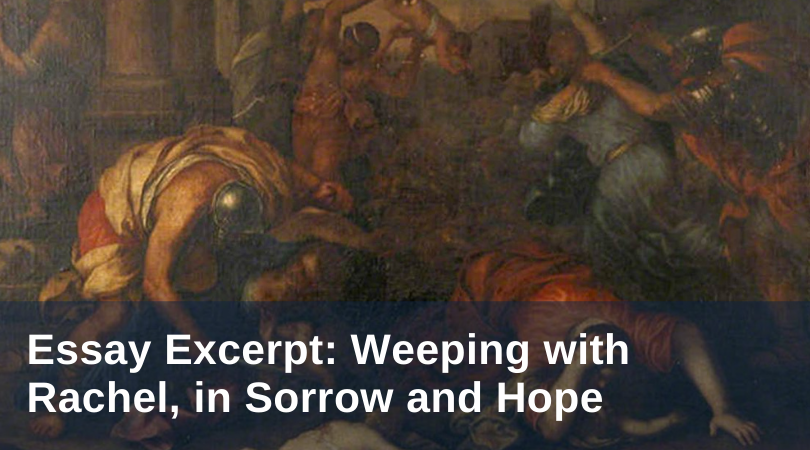 Editorial Note: This excerpt is taken from an essay by the same name originally published at Church Life Journal on December 28, 2016.
At Christmas, [the] love and the gravitational pull of my heart toward little ones seasonally intensifies. And every year, the fact that our Lord came to earth not as an adult but as a helpless, innocent, dependent little one who needed the arms of his mother Mary and his foster-father Joseph repeatedly stuns me.
But the Feast of the Holy Innocents is not warm and fuzzy.