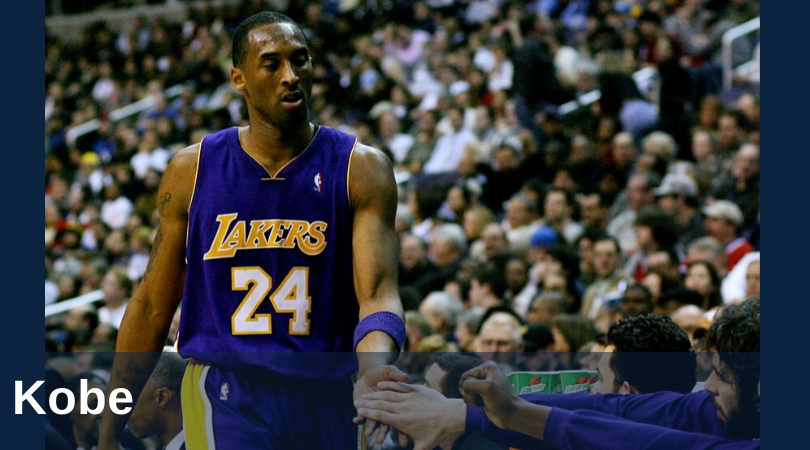 Editorial Note: The following is an excerpt from an essay entitled "Kobe Bryant and the Bread of Life," published at Church Life Journal on February 4, 2020.
Nine people died in a helicopter crash in Calabasas, California, on January 26, 2020. Their names are John, Keri, Alyssa, Sarah, Payton, Christina, Ara, Gianna, and Kobe. Each of them is mourned by those who love them. Three of them were children. Other children lost their parents and siblings in the crash. Spouses were widowed. It is all a tragedy.
The reason the tragedy has dominated the news for consecutive cycles is because of the one person whose last name did not need to be published for us to know who he was: Kobe. His death is no more a tragedy than the deaths of the other eight; if anything, his daughter's and her friends' deaths are even more tragic. But Kobe is the one we all knew and I knew him no better than you did. But I loved him.
What made Kobe who he was? I don't know any better than you do. On the morning he died, he went with his daughter, Gianna, to Mass before heading out to her basketball game. That part is familiar to me, even if traveling by helicopter is not. It is tempting to assume too much for the story I or others might like to tell. I want to claim even greater love for him because I want to say at the bottom of it all, he was Catholic. Well, he was Catholic, but it is not my place to presume to know too much about him because of that.
So here is what I do know: If he received communion that morning as he surely received communion many other times in his life, Kobe would have said what I and every other communicant has said time and time again: "Lord, I am not worthy that you should enter under my roof, but only say the word and my soul shall be healed."
Featured Image: Keith Allison, Kobe Bryant subs out vs the Washington Wizards, 3 February 2007; Wikimedia Commons, CC BY-SA 2.0.