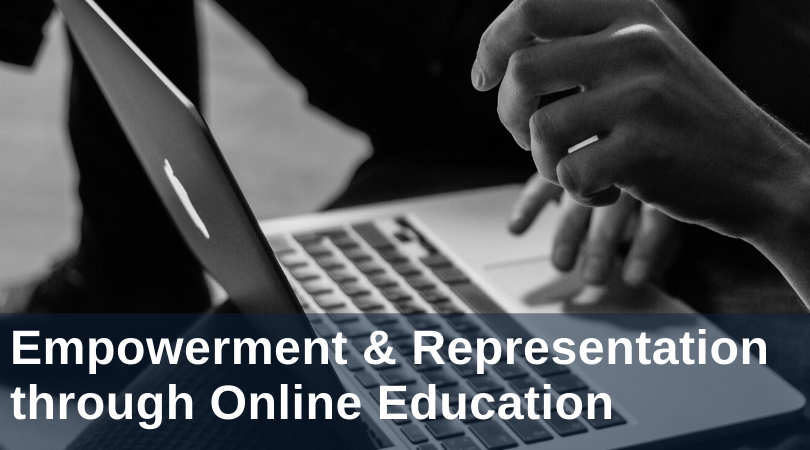 I am Náhuatl o Mexica; mine is one of the largest indigenous groups in Mexico. I am now at the University of Notre Dame, thanks to a generous fellowship, however, I would not have migrated to pursue a graduate degree without the support of my family. My family taught me that to be a protagonist in today's society you need education. I have the blessing of supporting the Church thanks to this education.
My village in the state of Tlaxcala has fewer than 23,000 people—and we are all related. During college, I visited my grandparents on the weekends. I listened to my grandfather defend me against well-intentioned relatives for years: "Yes, she is still single, she goes to Universidad de las Américas, and there is no man around that is her equal, not in intellect or character." If you come from a traditional family, you understand how very revolutionary this is. I was an educated young woman that had to be defended and validated by a respected elder. Nobody in my family had attended college, but in my village, you do not have to in order to achieve success or happiness. My belief, though, is that education truly changes you and those around you. I see this every day in our students.
I am part of STEP, a program of the McGrath Institute for Church Life that offers online courses for those who seek to deepen their understanding of the Catholic faith. My sub-program, Camino, offers 20 online theology courses in Spanish written by leaders and professors who create brilliant content and make it accessible—and relevant—to the Spanish-speaking community. Camino empowers hundreds of students every year with the skills and knowledge that will better prepare them to continue their ministries in the Church. Camino allows leaders to better themselves from the comfort of their kitchens. It enables all of its participants to get to know God more and continue to fall in love with him.
We have all been called to serve Christ and his Church in our own unique ways. For many leaders in the Church, there is no time or resources for continuing education. Camino offers a solution. It is accessible, affordable, and culturally sensitive.
Why is it important to receive this formation? Latinos make up a large percentage of Catholics. Forming them in the faith is essential to the future of the Catholic Church in the United States and our Church does not have time to lose.
As education becomes more accessible, it also becomes a way towards representation, inclusiveness, and revitalization. Representation matters, and our students continue to find and strengthen their voices as they advance in the Camino program. Their self-confidence, their reflections, and their actions are a testimony to their talents and leadership. I would have never dreamed of earning a graduate degree in this country. Education paved the way to an entirely new life for me. It is an honor to accompany Camino's students as they grow, reflect, fall in love with God, and learn to serve the Church.
In celebration of STEP's 20th Anniversary, we are offering a discount on our next round of courses. Use the code "#20years" between now and February 20th for $20 off registration for a single course.