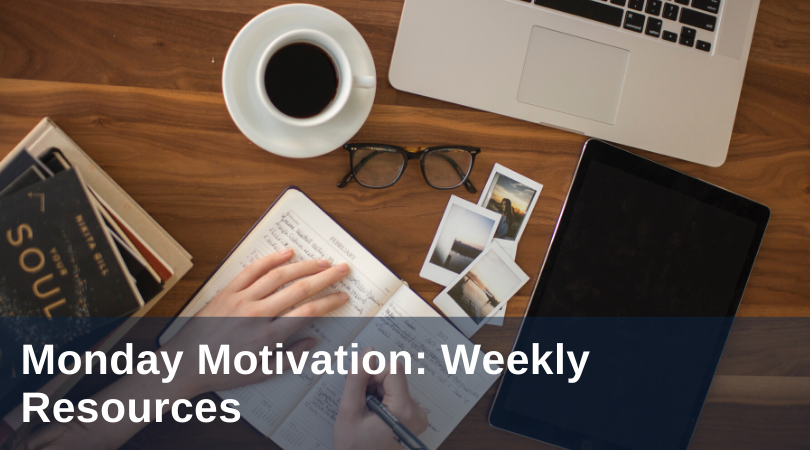 Looking for new ideas or resources to engage your faith or your ministry? Here are our weekly curated links, including offerings in each of the following categories: Prayer for the Home, Educational Opportunities, Resources (for ministers, educators, parents, etc.), and Flourishing and Fun.

Prayer for the Home:

Daily Mass from the Vatican with Pope Francis
Stream daily Mass from the Casa Santa Marta at the Vatican, presided over by Pope Francis. Voiceover translations into English are provided by Vatican News.
Article: On the Spiritual Benefits of Technology
Wondering whether it's worth it to stream Mass on Sundays? In this Catholic News Service article, the McGrath Institute's Director of Communications Brett Robinson offers insights on how the practice might deepen one's faith.
Educational Opportunities:
3-Minute Catechism
Explore the teachings set forth in the Catechism through these brief and whimsical animated videos.
Catecismo de 3 minutos
Explore las enseñanzas del Catecismo de forma entretenida y simplificada en estos videos.
Resources:
Learning Keeps Going
Developed by a consortium of non-profit educational organizations, this site offers a clearinghouse of resources and tools to support online teaching, including a teacher "Help Desk" attended by consultants, annotated lists of free online tools, and high-quality, content-area resources.

Flourishing:
Ave Explores: Stress, Anxiety, and Mental Health
Mental Health Awareness Month is just around the corner. If the pandemic has taken a toll on your mental health and well-being (and by "if" I mean "when"), check out this series from Ave Maria Press, offering insights and resources from mental health professionals and other ministers. The original four-week series has been expanded to include new episodes specific to the mental health challenges posed by COVID-19.
And just for fun:

The Hidden Worlds of the National Parks
If the pandemic or the economic downturn or even the weather have negatively impacted your ability to get out and see the world's beauty, explore America's majestic national parks through this guided virtual tour.
Like what you read? Submit your email below to have our newest blogs delivered directly to your inbox each week.