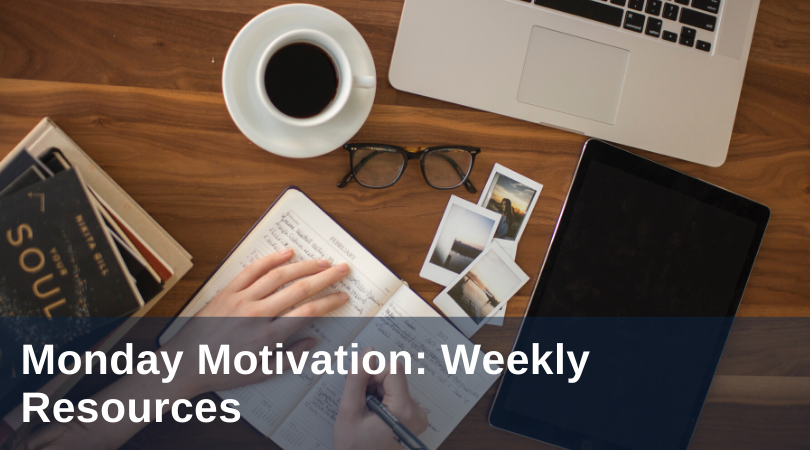 Looking for new ideas or resources to engage your faith or your ministry? Here are our weekly curated links, including offerings in each of the following categories: Prayer for the Home, Educational Opportunities, Resources (for ministers, educators, parents, etc.), and Flourishing and Fun.

Prayer for the Home:
Evening Prayer Live from Taizé
Each evening at 8:30pm Central European Time (CET / UTC+1), join a small group of brothers from the Taizé community for prayer and music via Facebook live. The Taizé community is home to a particular musical style, found in well-known pieces like "Jesus, Remember Me" and "Eat This Bread." Its variety-within-repetition encourages peaceful prayer and reflection.

Educational Opportunities:
How Deep the Mystery: Formation on the Mass
If you've ever wanted to learn more about the celebration of the Mass, Liturgy Training Publications is offering a free four-part webinar series led by liturgical scholar Sr. Joyce Ann Zimmerman, CPPS, beginning this Thursday. The first installment is entitled "Mass is a Celebration of the Resurrection" and registration is required for each installment.
Dialogos de Cristiana Esperanza
Este seminario en línea gratis ofrecido por Liturgy Training Publications, ofrece conocidos ponentes y teólogos que comparten ideas y guían conversaciones sobre temas y prácticas concretas, como nuestro llamado al ministerio y a mantener la fe durante tiempos difíciles. Necesita registrarse para cada seminario.

Resources:
Educational Resources to Support K–12 Catholic Schools
The member institutions of Catholic Higher Education Supporting Catholic Schools (CHESCS) share useful resources including a strategic planning worksheet for Catholic school administrators, webinars, and more.
Flourishing:
Grow a Mary Garden
The month of May is traditionally dedicated to Marian devotion, and what better way to honor Our Lady than with a Mary Garden? Get outside, bring color and fragrance and life and beauty to your yard, and grow closer to our Blessed Mother all at the same time.
And just for fun:
Space Center Houston Virtual Visits
Make the journey 'to infinity and beyond' without breaking the stay-at-home order. This app offers interactive virtual tours of the Space Center in Houston and lots of fun and educational activities. Houston, we have a winner.
Like what you read? Submit your email below to have our newest blogs delivered directly to your inbox each week.