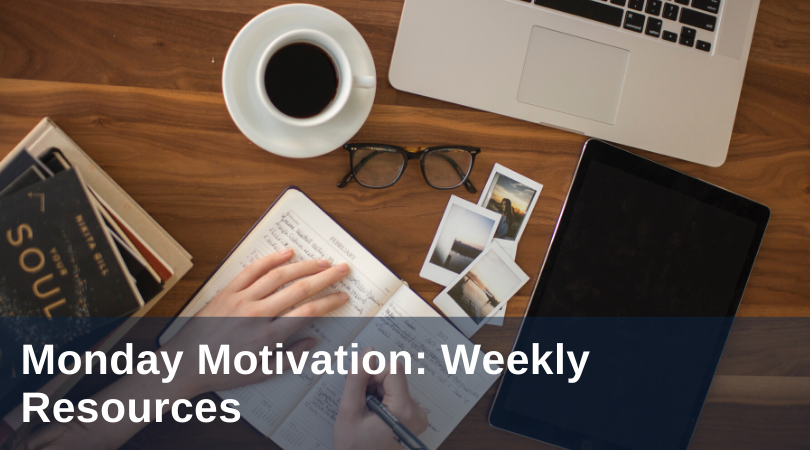 Looking for new ideas or resources to engage your faith or your ministry? Here are our weekly curated links, including offerings in each of the following categories: Prayer for the Home, Educational Opportunities, Resources (for ministers, educators, parents, etc.), and Flourishing and Fun.

Prayer for the Home:
Reflecting on the Resurrection in Scripture and Art
This beautiful resource contains Scripture passages that can be read throughout the Easter season, coupled with rich meditations and with images to color that are inspired by the stunning mosaics at Centro Aletti in Rome by Fr. Mark Rupnik, SJ.
Educational Opportunities:
Free Video Series on the Catholic Mass
As many dioceses throughout the United States make announcements about resuming public celebrations of the Mass in the coming weeks and months, this video series provides a wonderful opportunity to learn more about the assembly and its role in the liturgical celebration.
Resources:
National Pastoral Musicians
With so many liturgical musicians having been sidelined by the suspension of public liturgies, National Pastoral Musicians is providing not only formation opportunities for music ministers in English and Spanish, but also ideas for how they can continue ministering to their communities.
Asociación Nacional de Músicos Pastorales
La suspensión de liturgias públicas impacta a muchos músicos litúrgicos. La Asociación Nacional de Músicos Pastorales ofrece oportunidades para educación continua en inglés y español, al igual que ideas que les permitan continuar sirviendo a sus comunidades.
Flourishing:
Images of Mary at the Snite Museum
As the Church honors Mary during the month of May, and as people throughout the United States remember and honor their mothers, the Snite Museum of Art at the University of Notre Dame has curated a lovely online exhibit of images from their collections of the Madonna and Child.
And just for fun:

Meet a Saint Like You
The folks at Tiny Saints have put together a free quiz where you can meet a saint who shares similar interests and approaches to faith and prayer. You can even design your own quiz! Great for young people who may be thinking about a saint to choose as a Confirmation patron.
Like what you read? Submit your email below to have our newest blogs delivered directly to your inbox each week.