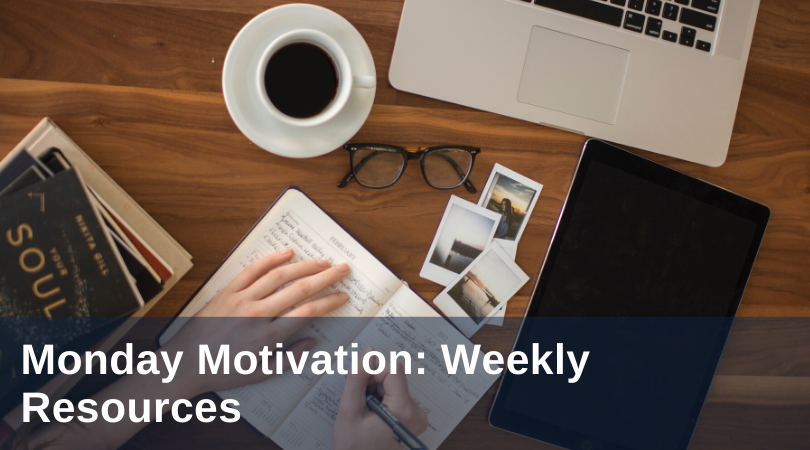 Looking for new ideas or resources to engage your faith or your ministry? Here are our weekly curated links, including offerings in each of the following categories: Prayer for the Home, Educational Opportunities, Resources (for ministers, educators, parents, etc.), and Flourishing and Fun.

Prayer for the Home:
Divine Mercy Chaplet
As unrest continues throughout the country, join in praying the Chaplet of Divine Mercy daily at 3:00 P.M. EDT, asking for peace, healing, and atonement for the sin of racism.
Educational Opportunities:
Called & Co-Responsible: Summer Seminars for Church Life Renewal
Join staff members from the McGrath Institute for Church Life and leaders in the Church from around the country in a series of free digital seminars aimed at empowering pastoral leaders and scholars for the work of Church renewal. Registration is required; learn more and sign up here.
Resources:
Family Faith in the Home / Le Fe en Familia en Casa
This weekly resource from the Archdiocese of New York's Office of Youth Faith Formation provides ways for families to "make Sundays come alive all week" with practices and prayers that can be done in the home. Available in both English and Spanish.
Flourishing:
Notes to Our Elders
The Sant'Egidio community is offering a way for people to connect with the elderly in their communities who may be experiencing isolation. Sign up to write notes to those in your area, and download beautiful templates for greeting cards.
And just for fun:
Wildlife Extravaganza
If your local zoo or aquarium hasn't opened back up yet, you can see what the animals are up to at places like Monterey Bay Aquarium or the San Diego Zoo through their live animal cams (be sure to remember the difference in time zones if you don't live on the west coast!). Or, you can even go on a real-time safaris with wildlife experts through lonelyplanet.
Like what you read? Submit your email below to have our newest blogs delivered directly to your inbox each week.