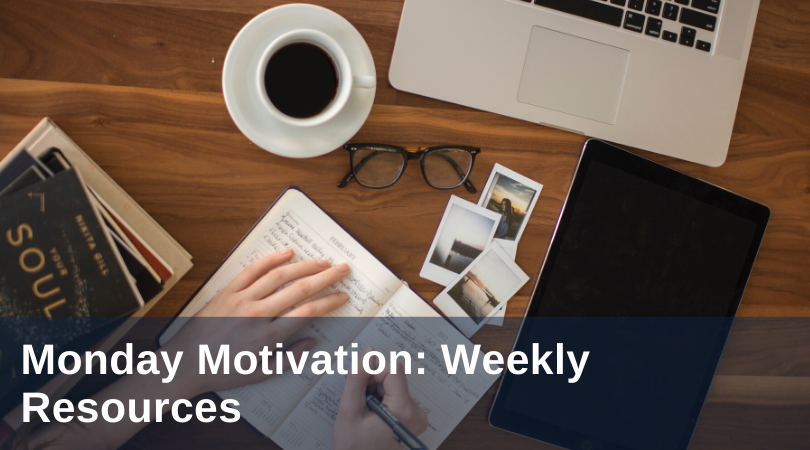 Looking for new ideas or resources to engage your faith or your ministry? Here are our weekly curated links, including offerings in each of the following categories: Prayer for the Home, Educational Opportunities, Resources (for ministers, educators, parents, etc.), and Flourishing and Fun.

Prayer for the Home:
Devotion to the Precious Blood of Jesus
The month of July is dedicated to the Precious Blood of Jesus in the Catholic Church. Find information, activities, and conversation starters to help you delve more deeply into this beautiful devotion and help your children understand it too.
Educational Opportunities:
Elements of the Mass
This free video series from the Liturgical Institute unpacks the various components involved in celebrating the Eucharistic liturgy. Learn more about the church building, signs and symbols in the Eucharist, and what it means to participate in this celebration.
Resources:
How to Have Supper
Long summer evenings often provide more chances to sit around the table together as a family or with friends and neighbors. Learn more about ways to incorporate prayer into this potentially fruitful time, and check out the links that unpack the importance of the family meal.
Flourishing:
Virtual Tour: Botanical Gardens
Explore the beauty of nine of the world's most famous botanical gardens, including Kew Gardens in London, and the Gardens of Versailles in Paris. Learn about the beautiful plant life and find inspiration for your own garden.
And just for fun:
Fun with Science Buddies
Explore a plethora of experiments that you can do in the home, ranging from building a simple bird feeder to designing your own slime to building a solar powered car!
Like what you read? Submit your email below to have our newest blogs delivered directly to your inbox each week.