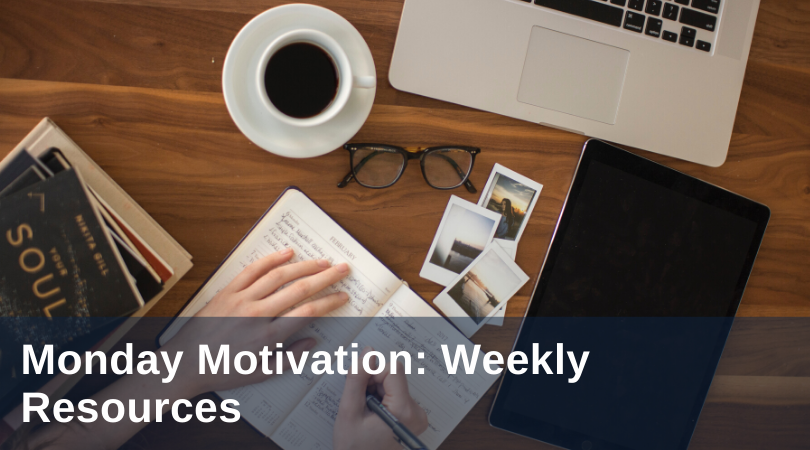 Looking for new ideas or resources to engage your faith or your ministry? Here are our weekly curated links, including offerings in each of the following categories: Prayer for the Home, Educational Opportunities, Resources (for ministers, educators, parents, etc.), and Flourishing and Fun.
Prayer for the Home:
Examen for Life during COVID-19
With the feast of St. Ignatius this Friday, we thought it would be worthwhile to highlight this fantastic resource from the Ignatian Solidarity Network again. This downloadable pdf offers instruction on how to pray the Examen in light of the challenges posed by the changes the pandemic has imposed on daily life.
El Examen durante COVID-19
Con la fiesta de San Ignacio este viernes, pensamos que vale la pena darles otra vez este fantástico recurso de la Red de Solidaridad Ignaciana. Este pdf ofrece instrucciones sobre cómo rezar el Examen a la luz de los desafíos por los cambios que la pandemia ha impuesto en nuestra vida.
Educational Opportunities:
Panel: Racism is a Life Issue
Tomorrow, Tuesday, July 28, at 8:00pm EDT, the University of Notre Dame's DeNicola Center for Ethics and Culture will host a free online panel discussing racism and the culture of life. Panelists include: G. Marcus Cole (Dean of Notre Dame's Law School), State Senator Katrina Jackson (Louisiana), Ernest Morrell (Director of Notre Dame's Center for Literacy Education), Gloria Purvis (EWTN Global Catholic Radio), Jacqueline Rivers (Harvard University), and Benjamin Watson (NFL star and philanthropist).
Resources:
Catechesis and Crafting
In a catechetical setting, especially with young children, crafting can often overshadow content. This article offers practical suggestions for incorporating crafts into catechesis without sacrificing depth and substance when it comes to teaching little ones about the mysteries of God.
Flourishing:
The Joy of Puzzles: Order Amid Chaos
Who ever thought jigsaw puzzles would be trendy? But since the onset of the pandemic, they have become just that. This article explains why this pastime is so appealing and what it has to offer to people, especially now: "Puzzles do have answers and reaching them provides a kind of instant and temporary relief from the angst. They restore order to the chaos in our minds."
And just for fun:
Stargazing for Beginners
Even if you weren't able to glimpse the Neowise comet this month, there are still plenty of other dazzling wonders to behold in the night sky. This free pdf guide offers some simple practices for the novice astronomer.
Like what you read? Submit your email below to have our newest blogs delivered directly to your inbox each week.