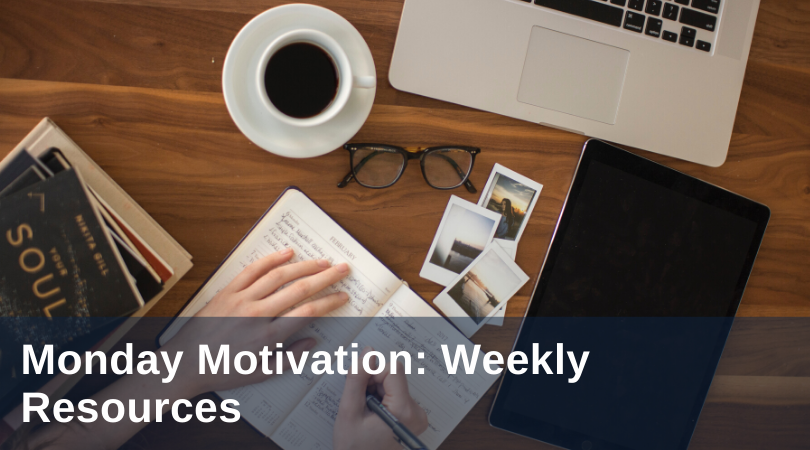 Looking for new ideas or resources to engage your faith or your ministry? Here are our weekly curated links, including offerings in each of the following categories: Prayer for the Home, Educational Opportunities, Resources (for ministers, educators, parents, etc.), and Flourishing and Fun.
Prayer for the Home:
Devotion to the Immaculate Heart of Mary
August is dedicated to Mary's Immaculate Heart. This article from OSV offers ways to engage in this devotion practice throughout the month.
Educational Opportunities:
ICYMI: Called & Co-Responsible Summer Seminar Videos
These past few months, the McGrath Institute has been hosting a series of nine presentations exploring the theme of Co-Responsibility in the Church. The series wrapped up recently, and the videos are now available online for free.
Resources:
Preparing for the 2020–21 School Year
As our country steels itself for the start of school in the midst of a pandemic, the Center for Disease Control has provided a Back-to-School checklist for parents, guardians, and caregivers, offering some simple yet practical ways to prepare.
Flourishing:
Pen Pals, Revisited
A recent op-ed from The New York Times entitled "You Should Be Writing Letters" lauds written communication as a healthy and life-giving way to stay in touch with friends and loved ones when social distancing and screen saturation form a soul-sucking combination. Who doesn't love getting real mail?
And just for fun:
Transfiguration Craft
Make a simple image of the transfigured Jesus using paper, crayons, wax paper, scissors, tape/glue, and this template from Catholic Inspired.
Like what you read? Submit your email below to have our newest blogs delivered directly to your inbox each week.