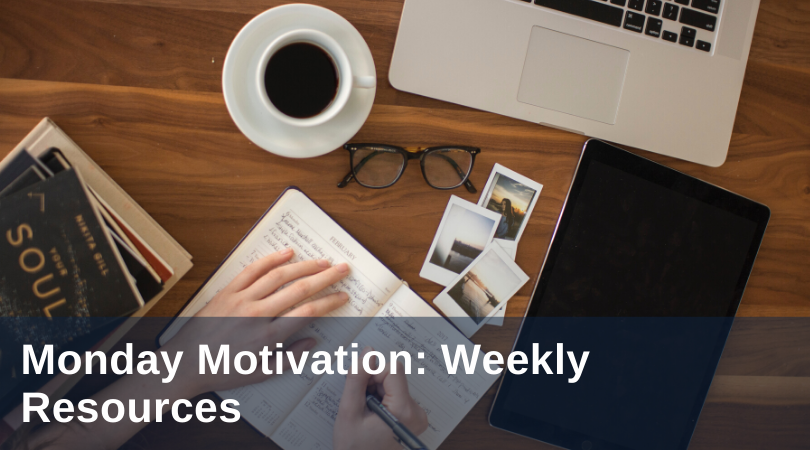 Looking for new ideas or resources to engage your faith or your ministry? Here are our weekly curated links, including offerings in each of the following categories: Prayer for the Home, Educational Opportunities, Resources (for ministers, educators, parents, etc.), and Flourishing and Fun.
Prayer for the Home:
Surrender Novena
This novena—a prayer offered over the course of nine days—comes from Don Dolindo, who was St. Padre Pio's spiritual director. Its beautiful daily and repeated prayers can open the heart to a greater spirit of trust in God, even in the midst of life's greatest challenges.
Educational Opportunities:
A Season with the Saints
The McGrath Institute for Church Life has assembled a collection of presentations that invite participants to learn more about six different saints, including Padre Pio, Thérèse of Lisieux, and Teresa of Calcutta. Each presentation is accompanied by a written introduction and questions to facilitate discussion.
Resources:
Webinar: Using Technology in Catechetical Ministries
This conversation hosted by Liturgy Training Publications will explore how technology can aid in various forms of ministry when in-person gatherings are not an option.
Flourishing:
Seven Ways to Cope with Uncertainty
This article from Greater Good Magazine outlines simple practices to help people carry on when life is filled with more questions than answers.
And just for fun:
Art-Making in the Home
Introduce your little ones to contemporary artists and help them create their own masterpieces like a Frank Lloyd Wright-inspired "stained glass window" through this resource compiled by the Art Institute of Chicago.
Like what you read? Submit your email below to have our newest blogs delivered directly to your inbox each week.