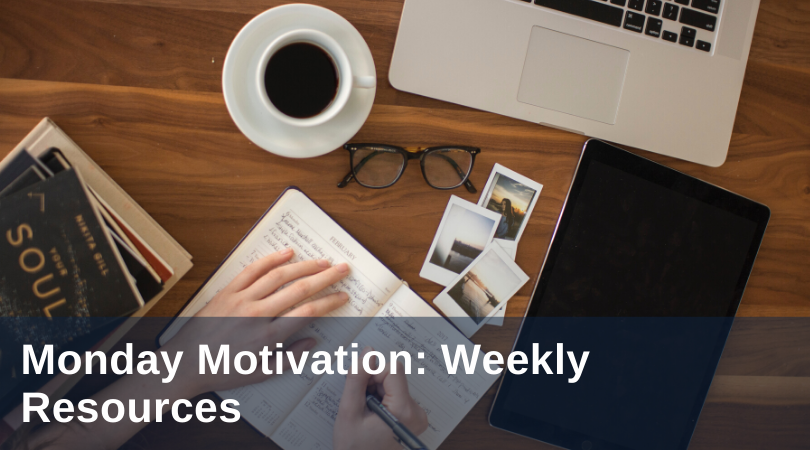 Looking for new ideas or resources to engage your faith or your ministry? Here are our weekly curated links, including offerings in each of the following categories: Prayer for the Home, Educational Opportunities, Resources (for ministers, educators, parents, etc.), and Flourishing and Fun.
Prayer for the Home:
Hands From Home: United Through Serving
A project of the Diocese of Dallas, Hands From Home is typically a week-long inter-parish event dedicated to helping families learn how to live out the Corporal and Spiritual Works of Mercy through acts of service. This year, the event went digital, and their website offers a treasure trove of practical ideas and theological resources for families wanting to serve others while still observing guidelines around social distancing. Learn more about how to get started here.
Educational Opportunities:
A Must-View for Cultivating Anti-Racism
In a recent webinar hosted by Notre Dame's Klau Center for Civil and Human Rights, Archbishop Wilton Gregory of Washington, D.C. named this stunning address by Servant of God Sr. Thea Bowman (whose cause for canonization is underway) as an "Anti-Racist Must" for those searching for ways to enter the conversation around racial justice.
Resources:
Music Ministry and Sunday Mass During COVID-19
This free webinar from Liturgy Training Publications will take place this Wednesday, September 2 at 1pm EDT will address the questions around how to engage in music ministry when the pandemic has largely foreclosed the possibility for congregational singing.
Flourishing:
Art Institute of Chicago: El Greco Online
Doménikos Theotokópoulos, also known as El Greco, is one of the most significant visual artists in the Catholic tradition. Learn more about this extraordinary painter whose work flourished in the sixteenth-century Spanish Renaissance, and view some of his masterpieces—including his Assumption of the Virgin—through this virtual exhibit assembled by the Art Institute of Chicago.
And just for fun:
How to Make the Coziest Blanket Fort Ever
Stuck inside on an unbearably hot summer day? Tapped for ideas on creative social distancing? Go old school. Build a blanket fort. This 2-minute video from BuzzFeed Nifty shows how to construct a blanket fort using simple materials you likely have at home, progressing from a basic structure to including fancy amenities. Perfect for young children or the young at heart.
Like what you read? Submit your email below to have our newest blogs delivered directly to your inbox each week.