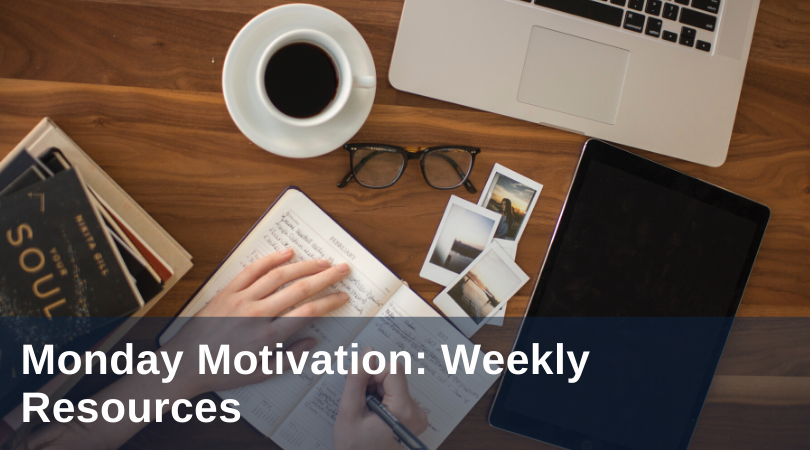 Looking for new ideas or resources to engage your faith or your ministry? Here are our weekly curated links, including offerings in each of the following categories: Prayer for the Home, Educational Opportunities, Resources (for ministers, educators, parents, etc.), and Flourishing and Fun.
Prayer for the Home:
Prayer to St. John Paul II
This Thursday, October 22 marks the feast day of St. John Paul II, the beloved Pope who exhorted the world's faithful over and over by echoing the words of Jesus: "Be not afraid!" In a time often characterized by fear, let us ask his intercession to strengthen our faith in the love and power of God.
Educational Opportunities:
Webinar: Catholicism and Voting
As Catholics throughout the country continue to grapple with the upcoming election, Creighton University is offering a free webinar tomorrow, October 20, at 7:00pm Central Time to discuss the USCCB's document Forming Consciences for Faithful Citizenship. Register here.
Resources:
Catholic Social Teaching 101: Solidarity
Catholic Relief Services and the USCCB have teamed up to present a video series on seven principles of Catholic Social Teaching. Supplemental resources also include discussion guides, lesson plans, handouts, and posters. Perfect for faith formation leaders or Catholic educators.
Flourishing:
5 Things You Should Know About Stress
From the National Institute of Mental Health, this brief resource offers an overview of five things to bear in mind when you're experiencing stress, including several ways to maintain calm in stressful situations.
And just for fun:
14 Ways to Wear a COVID Mask this Halloween
If you're a parent prepping for what will surely be one of the most unusual Halloweens on record, this article offers ways to stay safe by incorporating a face mask into your child's costume.
Like what you read? Submit your email below to have our newest blogs delivered directly to your inbox each week.