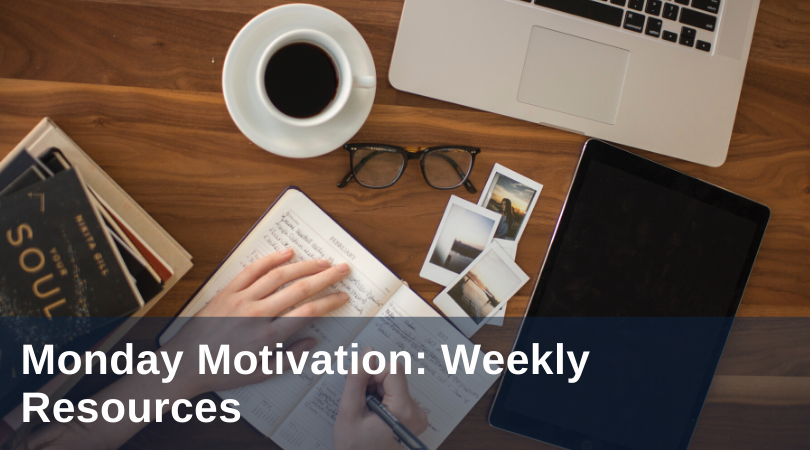 Looking for new ideas or resources to engage your faith or your ministry? Here are our weekly curated links, including offerings in each of the following categories: Prayer for the Home, Educational Opportunities, Resources (for ministers, educators, parents, etc.), and Flourishing and Fun.
Prayer for the Home:
Election Novena
Beginning today, join Catholics throughout the country in offering a novena for the upcoming election. Sign up to receive email reminders, peruse resources from the USCCB, offer your own intentions, and pray for the needs of our nation and our leaders.
Educational Opportunities:
Conversations that Matter: The Intersection of Justice and Pregnancy
Wednesday, October 28 at 8:00pm EDT, join the McGrath Institute's Office of Life and Human Dignity for the second webinar in a series called "Conversations that Matter." This week's speaker is Erika Bachiochi, J.D., of the Ethics and Public Policy Center, who will offer a presentation entitled "Women, Pregnancy, and Authentic Reproductive Justice."
Resources:
Required Reading: A Black Catholic Syllabus
November is Black Catholic History Month. If you're looking for ways to educate yourself around issues of social and racial justice, check out this list of must-reads compiled by The Editors of U.S. Catholic.
Flourishing:
What Scandinavians Can Teach Us About Embracing Winter
No one wants to admit it, but winter is coming. And with an uptick in COVID-19 cases, the prospect of indoor isolation throughout the long, dark winter months is very real. Learn about how the people of Scandinavia not only survive this time of year, but thrive by enjoying the outdoors and creatively building community.
And just for fun:
Does the Catholic Church Believe in Ghosts?
If you've ever wondered what the Church teaches about ghosts, or if you've ever been asked by your little one whether or not ghosts are real, this well-written article provides a wonderful explanation of the Church's teachings, just in time for Halloween.
Like what you read? Submit your email below to have our newest blogs delivered directly to your inbox each week.