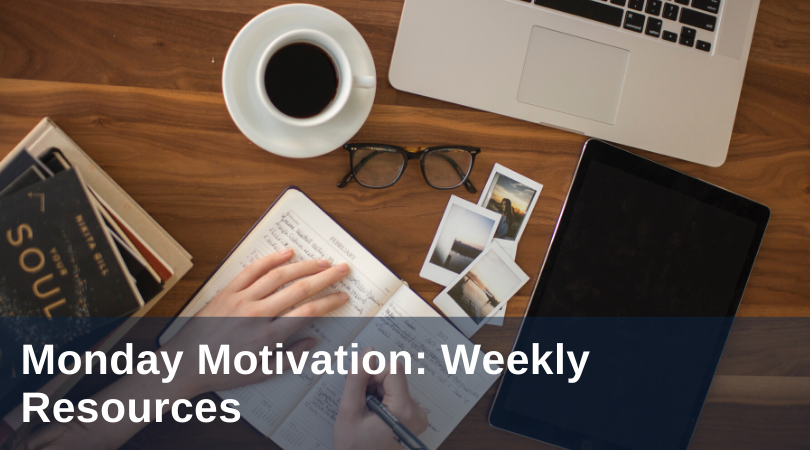 Over the past few weeks, we've received a number of requests from people looking for resources to assist them in different ways as they meet the challenges presented by stay-at-home orders and social distancing restrictions. In response, we've begun curating online resources in this weekly series, including links in each of the following categories: Prayer for the Home, Educational Opportunities, Resources (for ministers, educators, parents, etc.), and Flourishing and Fun.
Here are several that caught our attention for this week:
Prayer for the Home:
Keep the Lord's Day
Produced by Source and Summit in collaboration with OSV, Keep the Lord's Day provides an order of worship for Sunday Morning Prayer each week that can be prayed in the home, along with the weekly Mass readings and prayers. It's a beautiful way to introduce yourself and your family or roommates to praying the Liturgy of the Hours, and offers a simple way to keep the Lord's Day holy when Mass attendance isn't possible.
Liturgia de las Horas
Rece la liturgia de las horas con este recurso fácil de seguir. Solo de click en el día del calendario y escoga la oración que quiere hacer.
Spiritual Resources and Prayers in English and Spanish
Courtesy of the Archdiocese of Houston, this thorough compilation provides great resources in English and Spanish for parents who may be teaching prayers to their young children at home during this time of remote learning.
Recursos Espirituales y Oraciones en Español e Inglés
Una cortesía de la Arquidiócesis de Houston, esta página incluye excelentes recursos en inglés y español para padres que están enseñando a rezar a sus hijos desde casa.
Educational Opportunities:
Saturdays with the Saints Course
The McGrath Institute for Church Life recently released another free online course developed from its Saturdays with the Saints series, which takes place on the mornings of home football games at the University of Notre Dame. Learn about some of the Church's outstanding and inspiring witnesses to holiness through dynamic presentations offered by Notre Dame theology professors and staff of the McGrath Institute. Available until May 31; learn more here.
Resources:
Ministry Resources for Catholics, Parents, Pastoral Leaders (English & Spanish)
This incredible array of resources has been compiled by the V Encuentro, and includes everything from prayer and formation resources for parents, to resources for those with disabilities, to tools for ministering online. Bookmark this one.
Recursos Ministeriales para Católicos, Familias, Líderes Parroquiales (Español & Inglés)
Esta increíble lista de recursos ha sido recopilada por el V Encuentro, incluye de todo, oraciones y from recursos para papas, para personas con capacidades diferentes y para ministrar en línea. ¡Querrá guardar esta página!
Flourishing:
Free Audible Stories for Children
Amazon's Audible has made dozens of children's audiobooks in multiple languages available for free while schools are closed due to the COVID-19 pandemic. Categorized by age range, children of all ages can delight in classics like A.A. Milne's The House at Pooh Corner or Rudyard Kipling's The Jungle Book, or revel in more contemporary favorites like Harry Potter and the Philosopher's Stone. Grown-ups just might enjoy this too!
And just for fun:
McGrath Institute Easter Playlist: Festivity
During this octave of Easter, we're celebrating by cueing up the first of two playlists curated for the season. The Easter Festivity list includes some stunning and joyous works of sacred music, perfect for celebrating the Resurrection of Jesus.
Like what you read? Submit your email below to have our newest blogs delivered directly to your inbox each week.