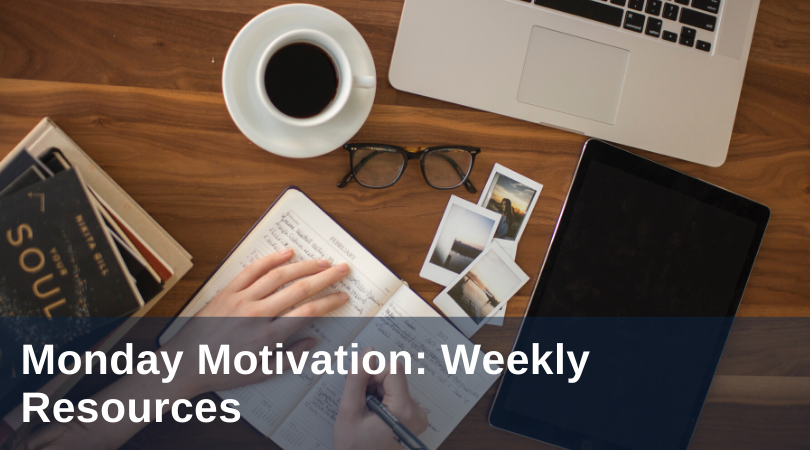 Over the past several weeks, we've received a number of requests from people looking for resources to assist them in different ways as they meet the challenges presented by stay-at-home orders and social distancing restrictions. In response, we've begun curating online resources in this weekly series, including links in each of the following categories: Prayer for the Home, Educational Opportunities, Resources (for ministers, educators, parents, etc.), and Flourishing and Fun.
Here are several that caught our attention for this week:
Prayer for the Home:
Examen for Life during COVID-19
A fantastic resource from the Ignatian Solidarity Network, this downloadable pdf offers instruction on how to pray the Examen in light of the challenges posed by the changes the pandemic has imposed on daily life.
El Examen durante COVID-19
Un recurso fantástico de la Red de Solidaridad Ignaciana, este pdf ofrece instrucciones sobre cómo rezar el Examen a la luz de los desafíos por los cambios que la pandemia ha impuesto en nuestra vida.
Educational Opportunities:
Fridays with Fr. Bill
Join the community of St. Pius X Parish (Granger, Indiana) as pastor Msgr. Bill Schooler leads a session of prayer and Q&A. Questions can be submitted in advance via email here, and while some questions pertain directly to this parish family, others address broader issues like how to maintain faith in the face of fear and pandemic.
Resources:
Christ Our Life: Family Catechesis Resources
This offering from Loyola Press offers a plethora of resources for parents looking for resources that will help them engage in the catechetical formation of their children, arranged from grades 1–8.

La Fuerza de los Rituales Familiares
Este artículo menciona oportunidades en las que los padres pueden desarrollar rituales para ellos y sus hijos, también ofrece sugerencias sobre cómo elegir e implementar estos rituales.

Flourishing:
Virtual Programs at the Metropolitan Museum of Art
This year, New York City's Metropolitan Museum of Art is celebrating its 150th anniversary. Due to the pandemic, the Museum has closed temporarily, but you can still enjoy some amazing programs like Storytime with the Met and Saturday Sketching. Even if you're not artistically inclined, flex those creative muscles by trying something new!
And just for fun:
McGrath Institute Easter Playlist: Fun
Keep the Easter celebration going the entire 50 days with this second of the McGrath Institute's Easter playlists. Part One of this playlist—Festivity—consisted of sacred music celebrating the Resurrection, while Part Two—Fun—consists of more popular and secular songs that address themes of life, death, and resurrection.
Like what you read? Submit your email below to have our newest blogs delivered directly to your inbox each week.