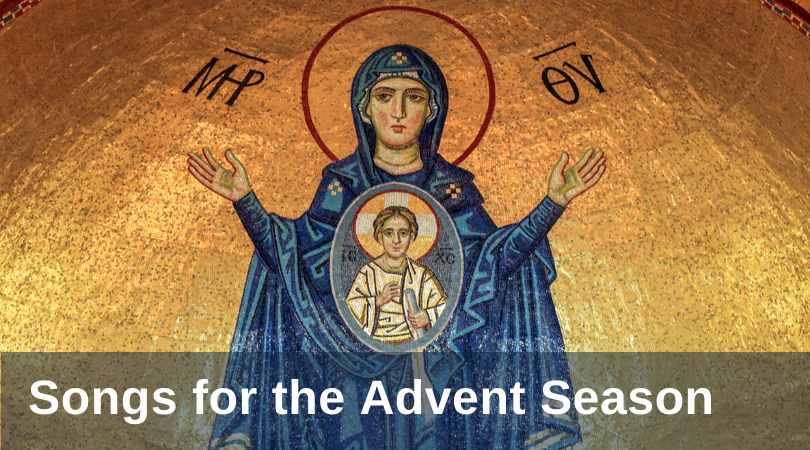 On the feast of St. Nicholas, it's customary among Christians to give gifts to loved ones, in anticipation of the greater gift-giving to come at Christmas, and to honor the Myran bishop and his unfailing generosity to those in need.
As our gift this year, I'd like to share a playlist I curated several Advents ago, featuring music to mark this beautiful season.
If you'd like to learn more about the selections featured on this playlist, you can read the liner notes in this Church Life Journal article.
Happy feast of St. Nicholas, and happy listening!
Feature image: Lawrence Lew, O.P.; CC-BY-NC-ND-2.0.