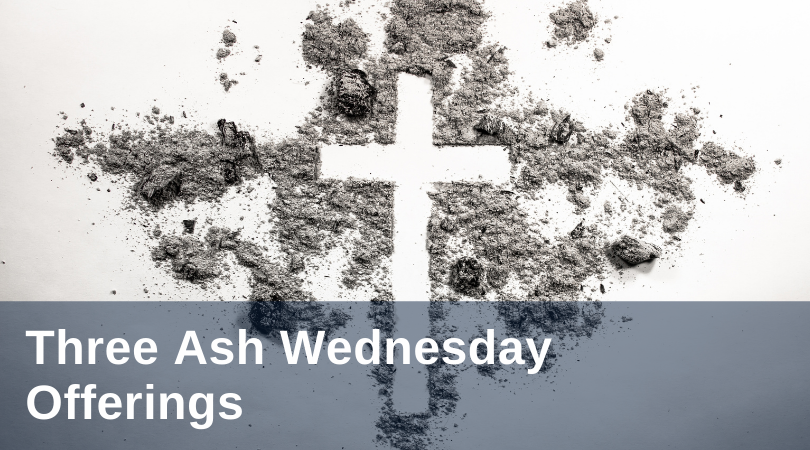 This Ash Wednesday, here are three brief, thought-provoking articles that will hopefully help you enter more intentionally into this season of prayer, fasting, and almsgiving.
If you're not sure what spiritual practices to take up this Lent, Renée Roden offers a few possibilities for your consideration.
In this Ash Wednesday homily, Fr. Michael Connors, CSC invites us to be open enough to God's invitation that we might willingly set aside our own tasks and agendas to respond to his grace.
Through the beauty of Japanese kintsugi pottery, Kate Mahon contemplates the kind of healing that God offers for our brokenness during this holy season.
Like what you read? Submit your email below to have our newest blogs delivered directly to your inbox each week.