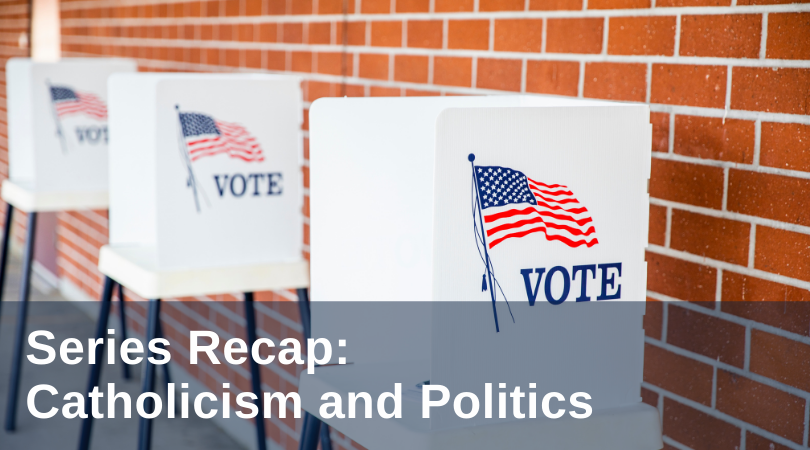 Over the past few weeks, Fr. Justin Brophy, O.P., Assistant Professor of Political Science at Providence College, has been exploring ideas around Catholicism and politics as the world gears up for the 2020 election. He offers a deeper understanding of politics than the pundits on the 24-hour news channels could ever provide, as well as ways to approach the responsibility of political engagement from a distinctly Catholic perspective.
In case you missed it, here are the three installments of the series.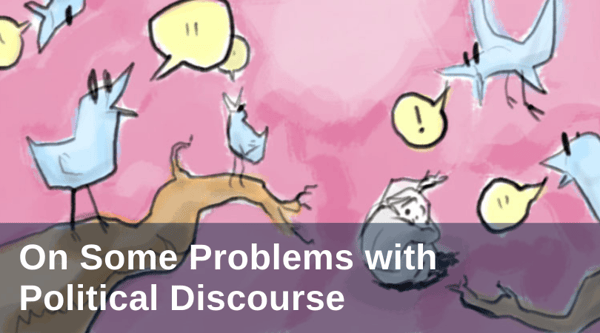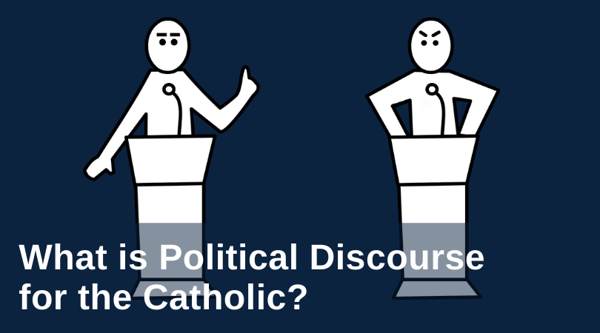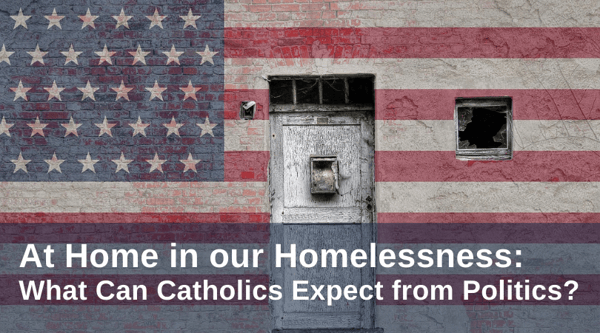 Like what you read? Submit your email below to have our newest blogs delivered directly to your inbox each week.