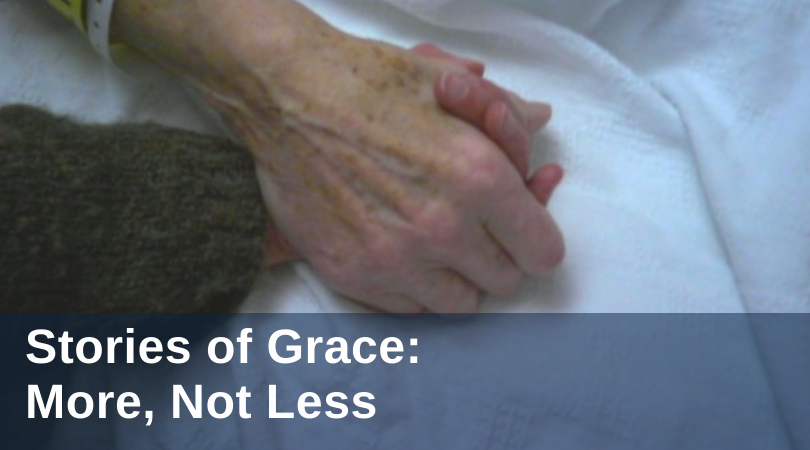 I wanted to be common like bread:
so when the struggle came she wouldn't find me missing.
These lines from Pablo Neruda's poem "Nothing More" were etched on a plaque, as a tribute to my late father, Denny, by a close friend of his. It hung on the wall of their local watering hole where my dad had gathered often with friends, colleagues, and strangers to recount the day or sometimes to forget it.