Recent Posts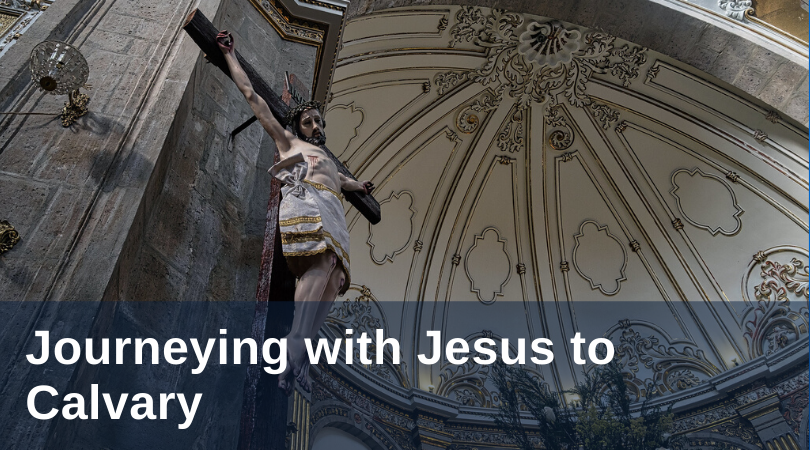 Editorial Note: This post is part of a series highlighting Lenten traditions in the Hispanic Catholic Church. Read part one here, and part two here.
Read More
Topics: devotional prayer, Hispanic Catholicism, Holy Saturday, Holy Week, Lent, processions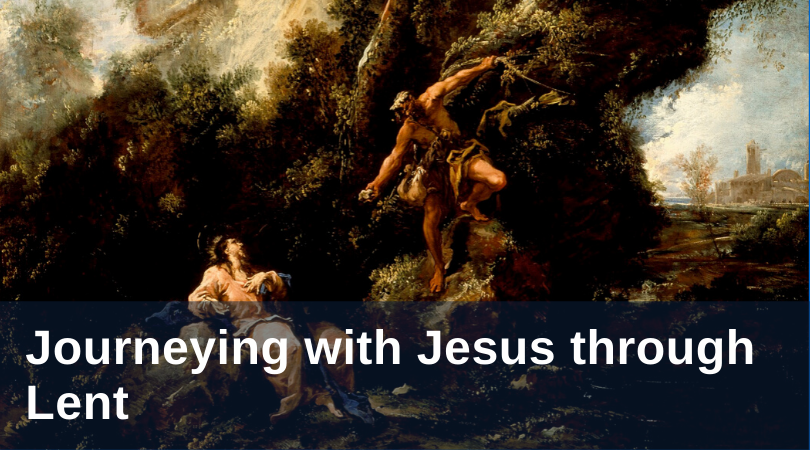 I am Mexican, from the beautiful state of Michoacán de Ocampo. My town is very small, and it does not have scientific and/or technological advances, but its traditions and celebrations are worth mentioning. Among our traditions are the celebration in honor of Our Lady of Guadalupe, the celebration of Day of the Dead, the parades for the welcoming of Spring on March 21st, and the parade on the day of the anniversary of the Mexican Revolution on November 20th, among many others.
Read More
Topics: Hispanic Catholicism, Holy Week, Lent, prayer, Hispanic ministry