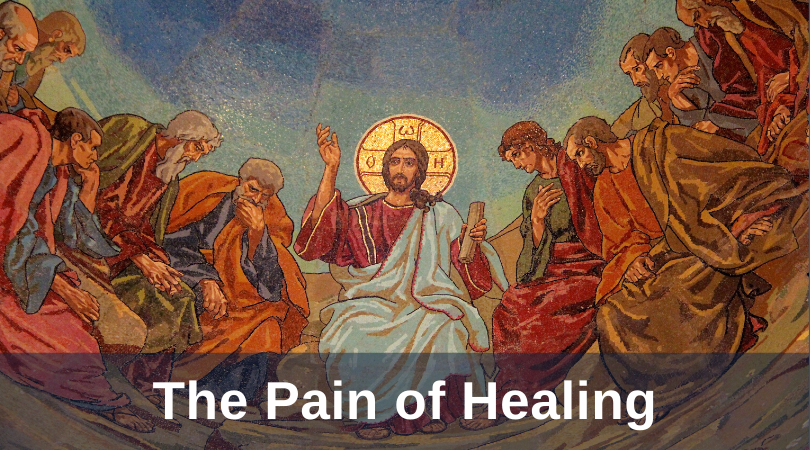 Editorial note: This blog is the second in a six-part series featuring our free Lenten resource, "A Scriptural Pilgrimage to Christ Through Lent," written by Lenny DeLorenzo.
"May we bear the wounds of your Son, for through his body he gave us life."
That's a hard prayer to pray, but that's what the Church instructs us to pray on Wednesday morning in the second week of Lent. Who could possibly beg to receive wounds? We are much more comfortable praying to be relieved of our wounds. And yet, the wounds of Christ are the source of healing for our own wounds. To accept his wounds is to be healed of ours.