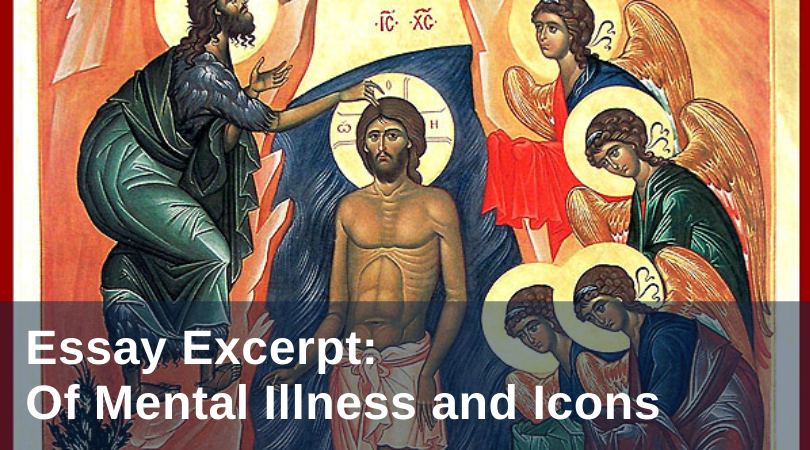 Editorial Note: This excerpt is taken from an essay entitled "Mental Illness in Light of the Theophany Icon" by Joel Looper, originally published at Church Life Journal on August 5, 2019.
Read More
Topics: Hope, iconography, mental health, Mental Health Awareness Month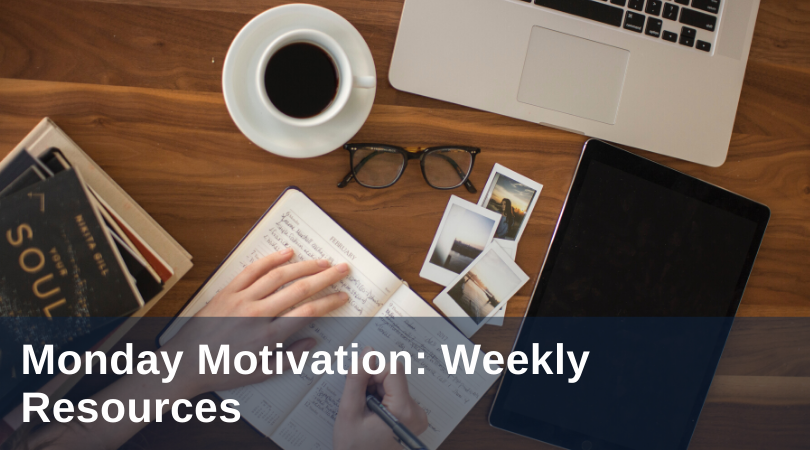 Looking for new ideas or resources to engage your faith or your ministry? Here are our weekly curated links, including offerings in each of the following categories: Prayer for the Home, Educational Opportunities, Resources (for ministers, educators, parents, etc.), and Flourishing and Fun.

Read More
Topics: catechesis, technology, Pope Francis, teaching resources, Catolicismo hispano, COVID-19 Resources, Monday Motivation Weekly Resources, mental health