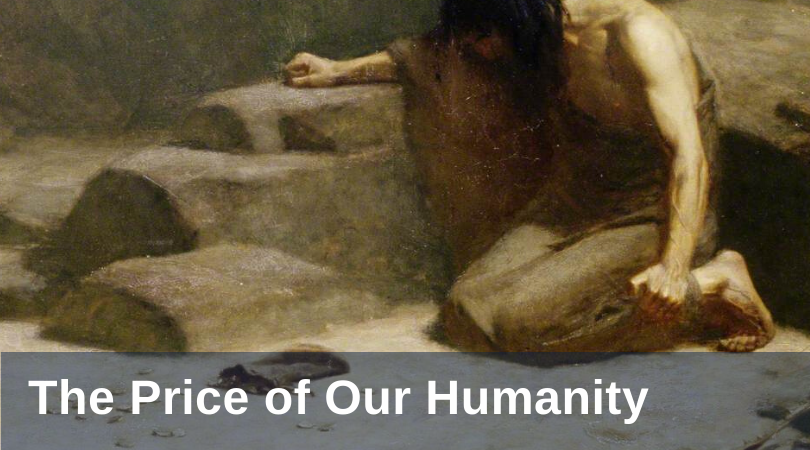 "'What are you willing to give me if I hand him over to you?'" They paid him thirty pieces of silver…" —Matthew 26:15
It is particularly haunting to see an exact price exchanged for a human life; the juxtaposition of a finite monetary amount and the life of an infinite being is incomprehensible. In Mathew's Gospel above, the thirty-pieces figure has been traced back to earlier scriptural references, and is thought to signify the compensation due a master when a slave is killed.
No matter how the amount is derived, calculating the worth of a human life is at once both so absurd and crass that it renders the act of killing for a specific financial gain singularly troubling.