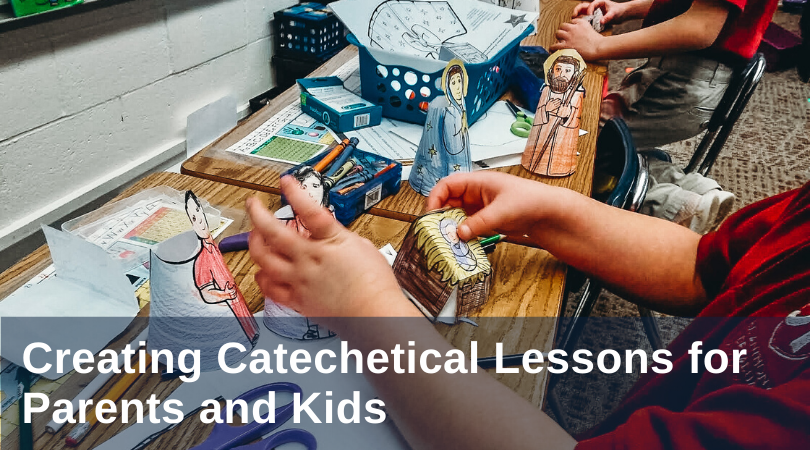 "I desperately need guidance as a catechist. I'm being told by my DRE . . . to 'send home lessons.'
I'm not a professional educator. I don't have back up or tools or tech support. Just a mandate to do it."
—Recent comment from a blog reader
Planning lessons as a catechist can be challenging. Planning lessons to send home for parents to complete with their children can be even more difficult! Whether you find yourself as a catechist in a religious education program that is dividing its time between classroom instruction on the church campus and family instruction at home or you're experiencing a global pandemic and suddenly need to prepare lessons to send home for several weeks, here are some helpful tips to keep in mind.